become an olympic SBX snowboarder in 6 steps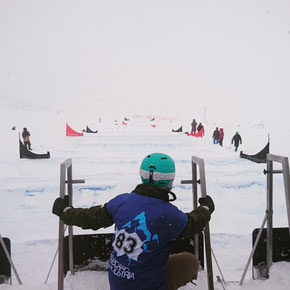 Snowboard cross is a huge highlight of the Winter Olympic Games, featuring intense race action from the best riders in the World. 
Do you think you have what it takes?
Hopefully you are inspired, and maybe starting to dream of competing at that level. Let's see exactly how you can get into snowboard cross and also the pathway to get to the Winter Olympic Games.
---
step 1 - Get a coach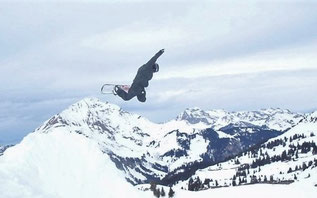 Ride hard, ride fast and ensure that you get a coach. Why? Because every single pro snowboarder you know, has a coach. 
A good coach will help you to develop key areas, deepen your understanding of the sport, plus keep you motivated for the journey.
---
step 2 - Work on yourself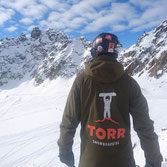 Work, work, work... On your physique, on your mindset, on your tactics, on your technique, on your nutrition, on your adaptability, on your learning process, and on your work / life / sport balance. This will become your new daily winning formula.
---
step 3 - start to compete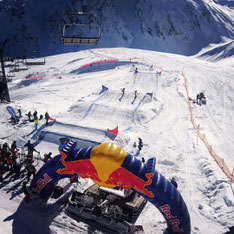 Start competing! Gain as much competition experience as possible in Open events, where anyone can join without a FIS licence.
Then once ready, move onto Junior and FIS races, speak with your coach which races are best for your level.
---
step 4 - start to climb the grid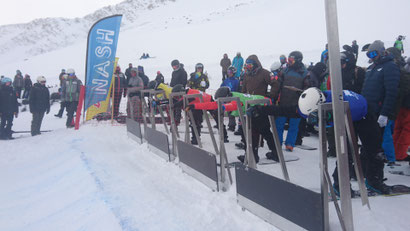 As your skills and experience grow, then race results will too. 
With results you gain FIS points, get enough, then you can progress to European Cup.  
---
step 5 - train harder and smarter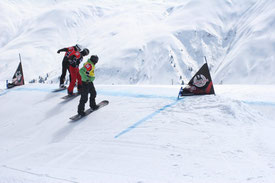 Congratulations, you are now at a high level. At European Cup, you will once again need to prove you are good enough by gaining more FIS points, to then progress to the World Cup Qualifiers, and hopefully into the World Cup.
---
step 6 - repeated mastery every day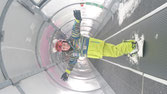 Once on World Cup circuit, you are now at the highest standard of riding. Snowboarding is year round, travelling the World in search of snow. You will find sponsorship, funding and prize money.
If you finish in the top 30 on the World Cup circuit, and have a minimum of 100 FIS points, then you could represent your Country in the Winter Olympic Games. Good luck!
Beijing Qualification System
Beijing_2022_-_Qualification_System_-_Sn
Adobe Acrobat Document
174.0 KB
---
about torr elite sbx team
TORR Elite SBX Team specialise in accessible high quality snowboard coaching.
With the highest diploma possible in World snowboarding. We coach with innovative training methods, backed up by sport science and experience. We guarantee results precisely where you need them. And all at the same time, as shredding as hard possible and having fun!
Click on our team logo below to find our website, consider joining a camp, or even a season programme.

---
get in contact now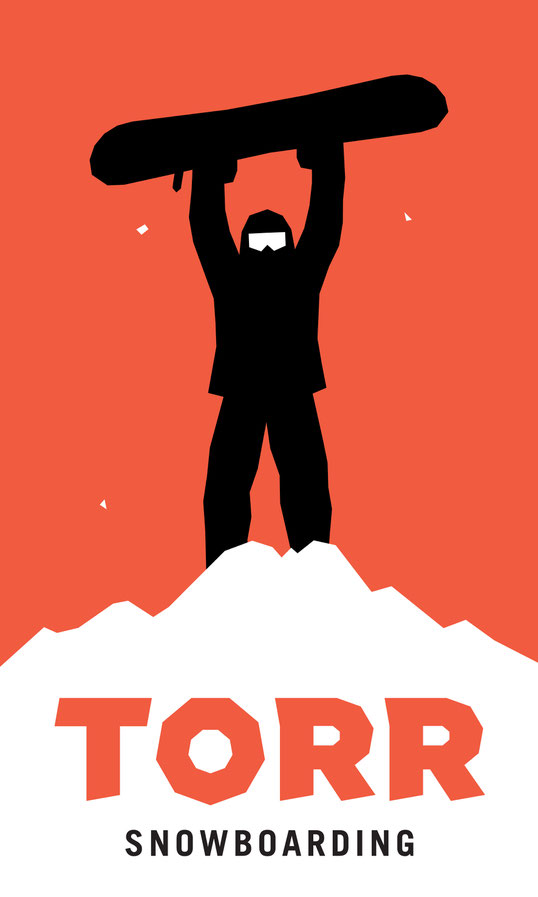 ---